The Detailing Gang (TDG)
TDG - Where Luxury Cars Find Expert Care! At The Detailing Gang, we're not just car care professionals; we're connoisseurs of high-end luxury vehicles. With a wealth of experience and specialized expertise, we offer a spectrum of premium services to pamper your prized possession. From exterior rubbing-polish to deep interior dry cleaning, full detailing, Teflon and Ceramic Coating, Paint Protection Film - PPF (TPU), and even denting-painting – we do it all! Our cutting-edge equipment and top-tier products ensure a tailored approach to meet your every need. Trust your luxury car to the experts who understand and appreciate your passion for perfection.
The Detailing Gang, Co-Powered by Ola Car Wash (P) Ltd, stands as a bespoke haven for luxury car enthusiasts. Our car detailing studio is meticulously crafted to cater to your refined taste, offering premium facilities and high-end amenities that are sure to delight. Experience automotive pampering like never before.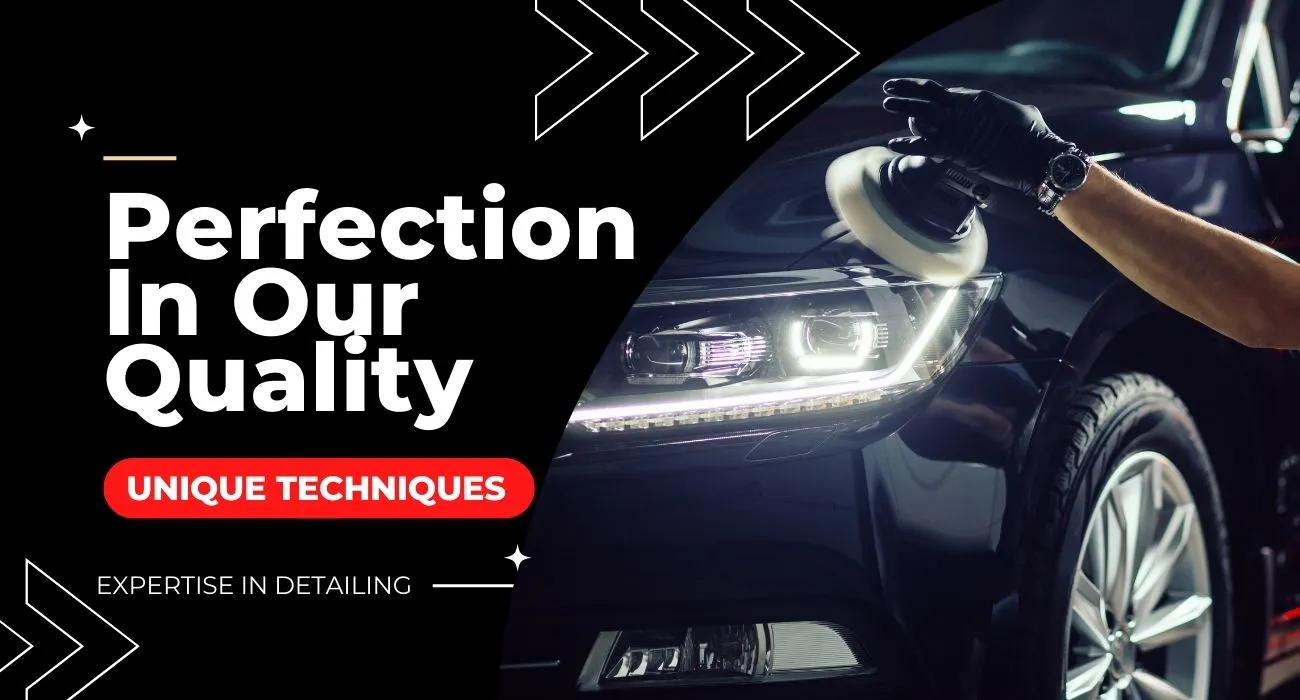 At The Detailing Gang, we specialize in top-tier branded Ceramic Coatings like 9H Ceramic, 10H Ceramic, and Graphene Coating, along with Paint Protection Film (PPF). We proudly serve as a Branded Excellence Hub for authentic, original ceramic coatings from reputable brands such as 3M, Meguiar's, Puris JADE, and SystemX. Additionally, we offer premium PPF solutions, including ProShield™, NanoShield™, FlexiMatte™, and renowned brands like Garware, XPEL, Llumar, Saint-Gobain, and 3M. When it comes to car protection and enhancement, trust The Detailing Gang for the best in the industry.
The Detailing Gang is a Branded Excellence Hub, specializing in renowned multi-brand Ceramic & PPF. Our exclusive services cater to premium and luxury cars, offering 3M Rubbing Polish applied by a Dual Action Polisher. Our Interior Deep Dry Cleaning is performed using specially formulated Branded Cleaning Agents, designed specifically for expensive car interiors to ensure the best protection of soft-luxury interiors. We understand the importance of using superior chemicals to preserve the softness and integrity of your expensive interior, steering clear of any potential damage.
That is why we take extra precautions and avoid the use of local cleaning products altogether. Instead, we only use high-quality, well-certified products that are safe for your car's interiors. Our team of professionals has the expertise and knowledge to identify the right cleaning products for your car's specific needs, ensuring that the cleaning process is efficient and effective.
Using high-quality cleaning products has several benefits, including protecting your car's interiors from damage and prolonging their lifespan. Our products are carefully selected to ensure that they do not contain any harsh chemicals that could harm or destroy your car's expensive interiors.
Moreover, we understand that every car is unique, and that's why we provide tailored services that are customized to meet your specific needs. We take the time to assess your car's interiors and recommend the right cleaning products that will produce the best results.