The Detailing Gang (TDG)
TDG The Detailing Gang is a group of car care professionals who have specialized expertise and vast experience in high-end luxury cars. We offer a comprehensive range of car care services, including car exterior rubbing-polish, car interior deep dry cleaning, car full detailing, multi-brand Teflon Coating, Ceramic Coating, PPF (TPU), and denting-painting services. Our state-of-the-art equipment and premium quality products enable us to provide a wide range of services to meet your individual requirements.
The Detailing Gang Co-Powered by Ola Car Wash (P) Ltd is an exclusively designed car detailing studio especially for luxury car lovers who will be delighted with our premium facilities and high-end amenities.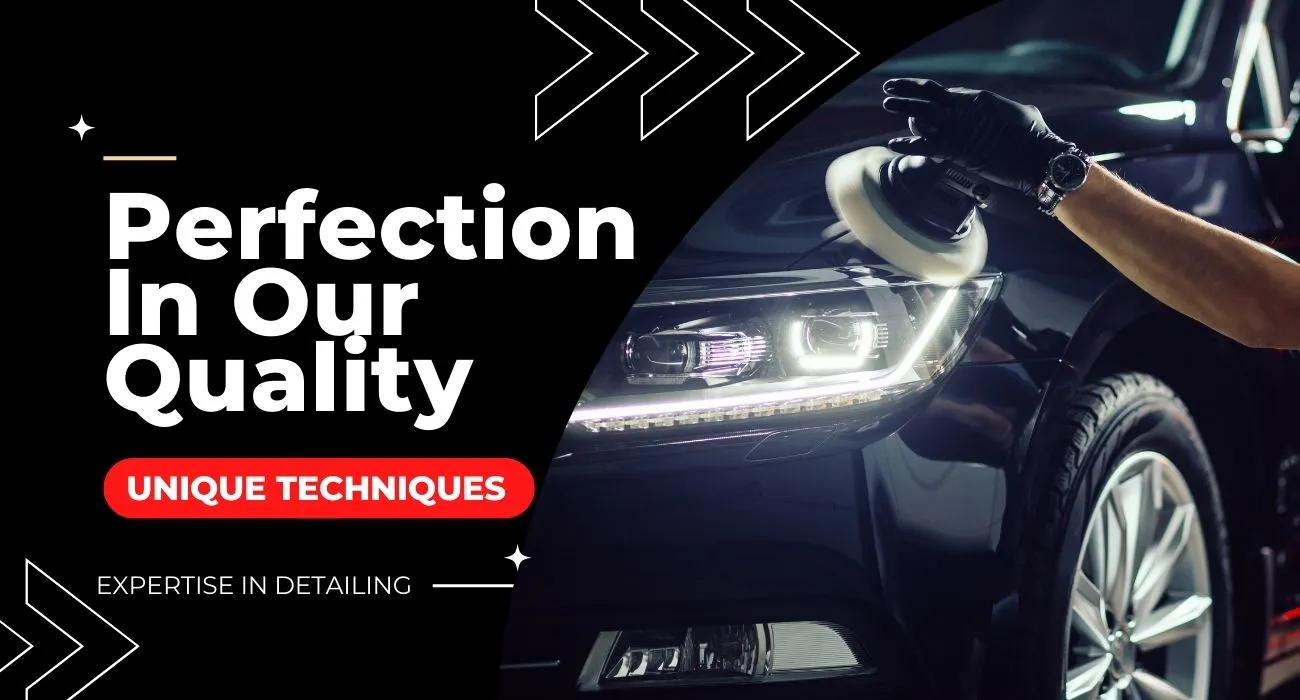 We deal in all major brands as well as imported ceramic coating products of 9H Ceramic, 10H Ceramic, Graphene Coating and Paint Protection Film (TPU); 3M, Meguiar's, Puris, SystemX etc. in ceramic coating and Deluxe, Classic, Platinum, Garware, Xpel, Llumar, Saint-Gobain, 3M etc. in PPF are popular in the market.
At The Detailing Gang (TDG), we understand that your car's interior is an essential part of your vehicle and deserves the utmost care and attention. However, we also recognize that local interior cleaning materials may pose a significant risk to your car's expensive interiors.
That is why we take extra precautions and avoid the use of local cleaning products altogether. Instead, we only use high-quality, well-certified products that are safe for your car's interiors. Our team of professionals has the expertise and knowledge to identify the right cleaning products for your car's specific needs, ensuring that the cleaning process is efficient and effective.
Using high-quality cleaning products has several benefits, including protecting your car's interiors from damage and prolonging their lifespan. Our products are carefully selected to ensure that they do not contain any harsh chemicals that could harm or destroy your car's expensive interiors.
Moreover, we understand that every car is unique, and that's why we provide tailored services that are customized to meet your specific needs. We take the time to assess your car's interiors and recommend the right cleaning products that will produce the best results.